Plant Perennial
Welcome to Plant Perennial
Everything you need to know about perennial plants. From the best perennials for your garden to how to care for them.
Trending Articles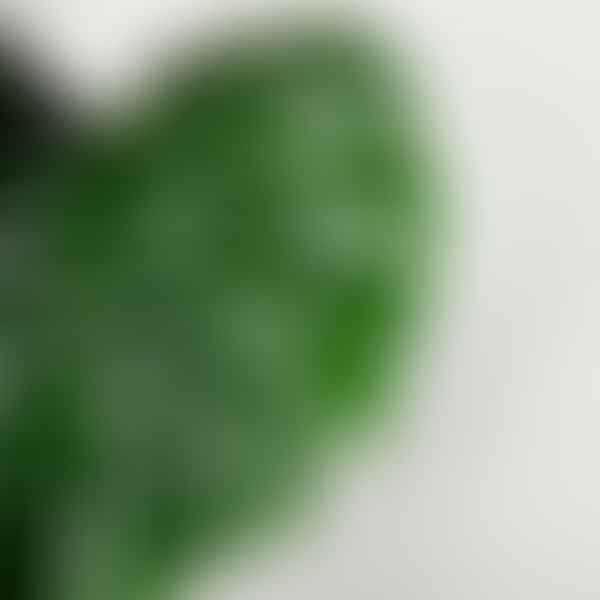 Explore the world of resilient perennial flowers in this comprehensive guide. Unearth the benefits of these hardy heroes, delve into top picks like Coneflowers and Daylilies, and learn the secrets to their care. Test your knowledge with a fun quiz and be inspired to transform your garden.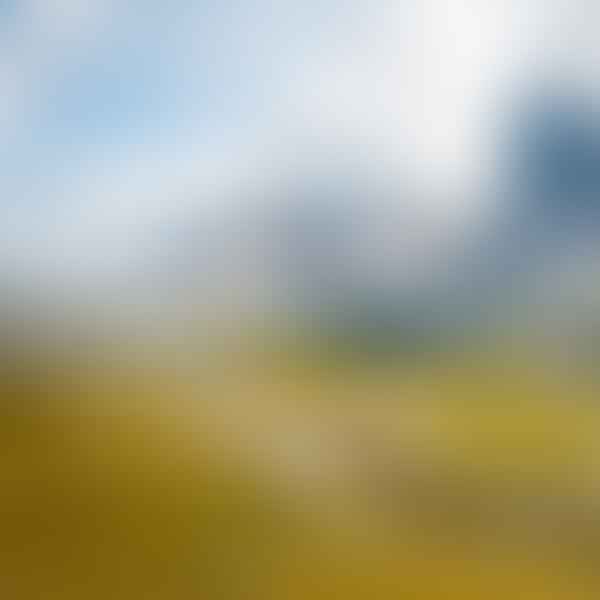 Immerse yourself in the world of perennial gardening with our thoughtfully curated guide, Artful Planting. Explore the charm of perennials, their unique characteristics, and the best choices for a stunning garden. Dive into top design ideas like the Color-Blocked Garden, Layered Landscape, and Mixed Border. Learn essential care tips and get answers to common questions. Embrace the beauty and ease of a perennial garden today!